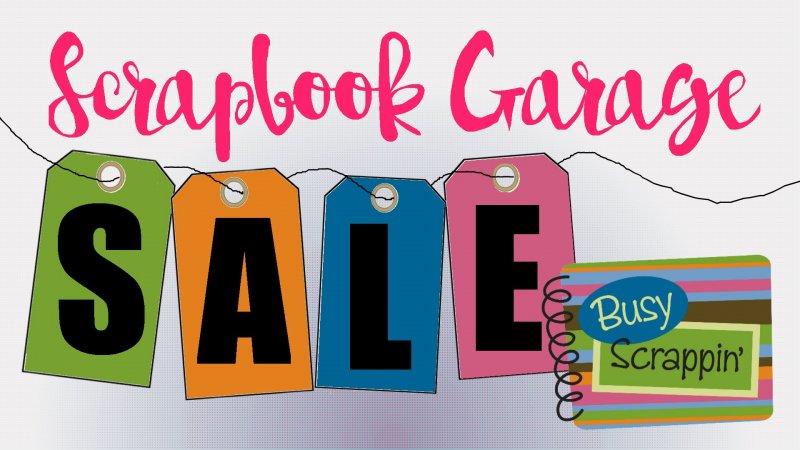 April 21 - 24
Garage Sale Hours:
Thursday - 5pm-7pm - Early Shopping Hours.
Early Shopper's Pass required to shop. We are limiting the number of passes for easier shopping and checkout.
Friday - Saturday 10am-4pm - Garage Sale open to the public
Sunday - Noon-4pm - HALF OFF day open to the public
Please bring your own bag or basket for easy shopping. Our shopping baskets are limited.
All forms of payment are accepted including credit cards.
All Garage Sale sales are final.
Get your Early Shopper's Pass today!
You do not need to present anything at entry. We will have your name on a list with your purchase.
Get first access to all the deals with an Early Shopper's Pass.
Shop Thursday, August 5 - 5-7pm.